Learn about our strategic plan, annual report, and financials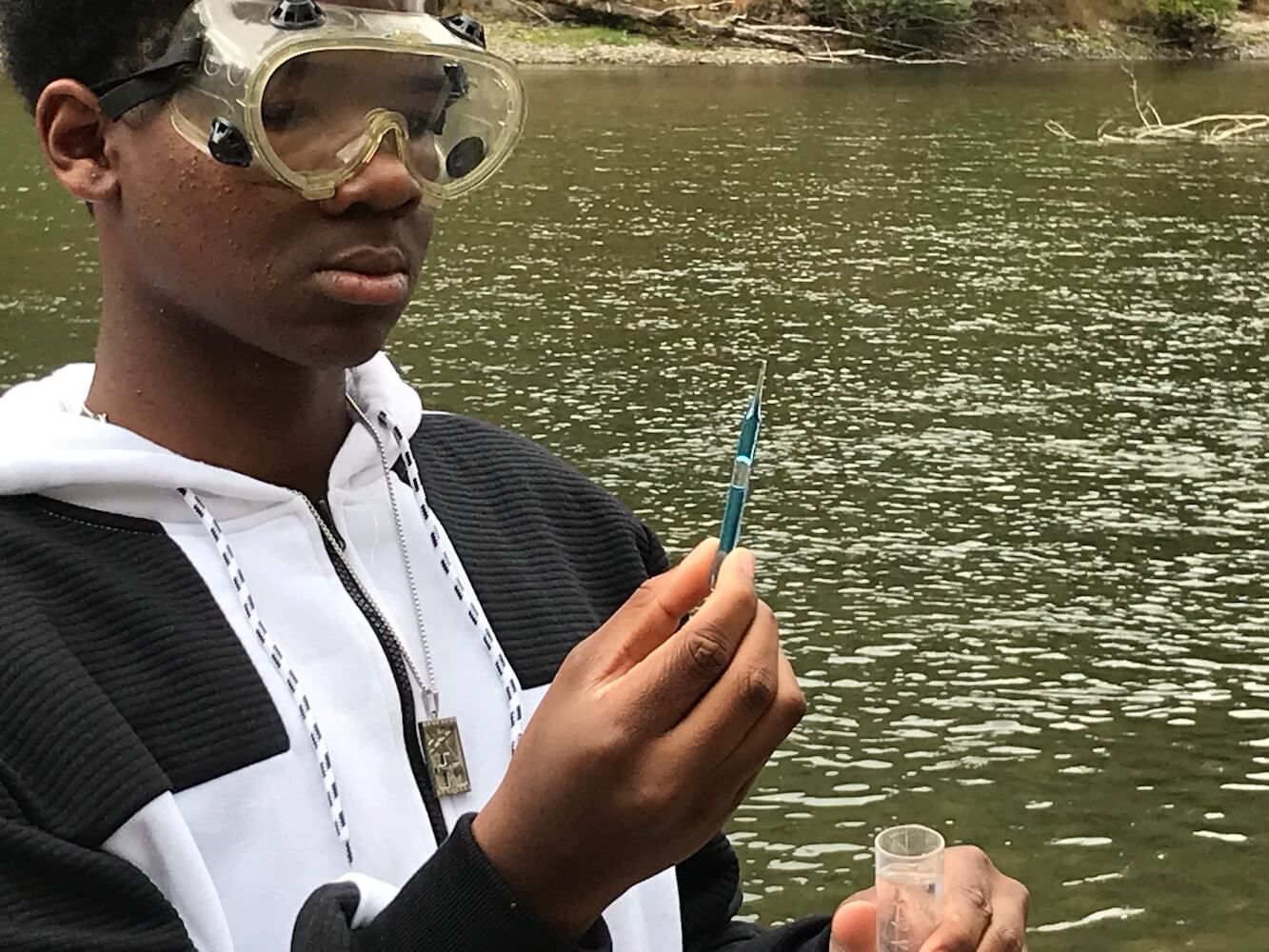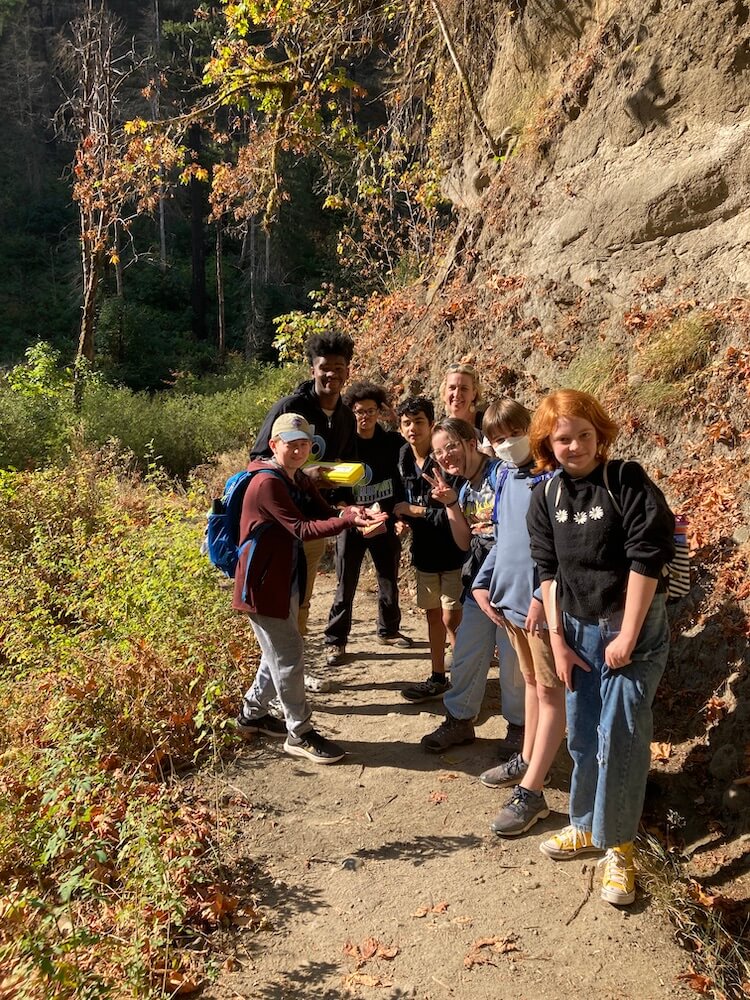 The Board of Directors is in the process of creating a long-term strategic plan for the World Salmon Council. With the aim to become an anti-racist organization, the Board is currently focused on making our programs more inclusive, training our team to be responsive community members, and expanding Salmon Watch opportunities.
Within World Salmon Council's educational programs, current goals include:
Lead additional Salmon Watch field trips in the spring to expand the number of classroom opportunities 
Participate in community outreach events with partner organizations in an effort to reach new audiences and engage people outside the school system 
Train new Student Educators with community partner organizations focused on BIPOC youth 
Connect classrooms to additional Service Learning Project opportunities, tying the field trip experience back to students' communities 
Reorganize the website to be more accessible 
Revamp Salmon Watch curriculum to better match the current needs of educators and students
Collect stakeholder feedback, which will influence future programming efforts
Learn about Salmon Watch's impact in 2022, our first year holding in-person events after school closures caused by COVID-19.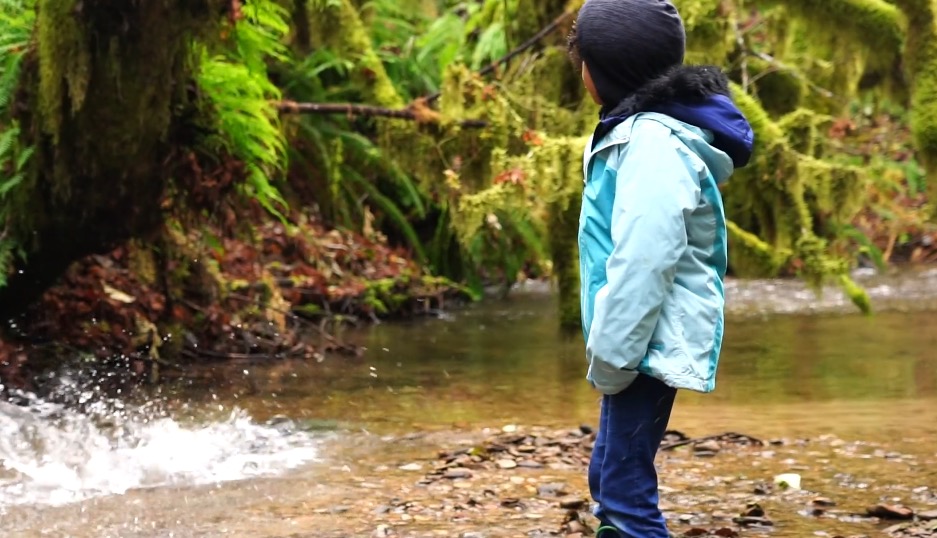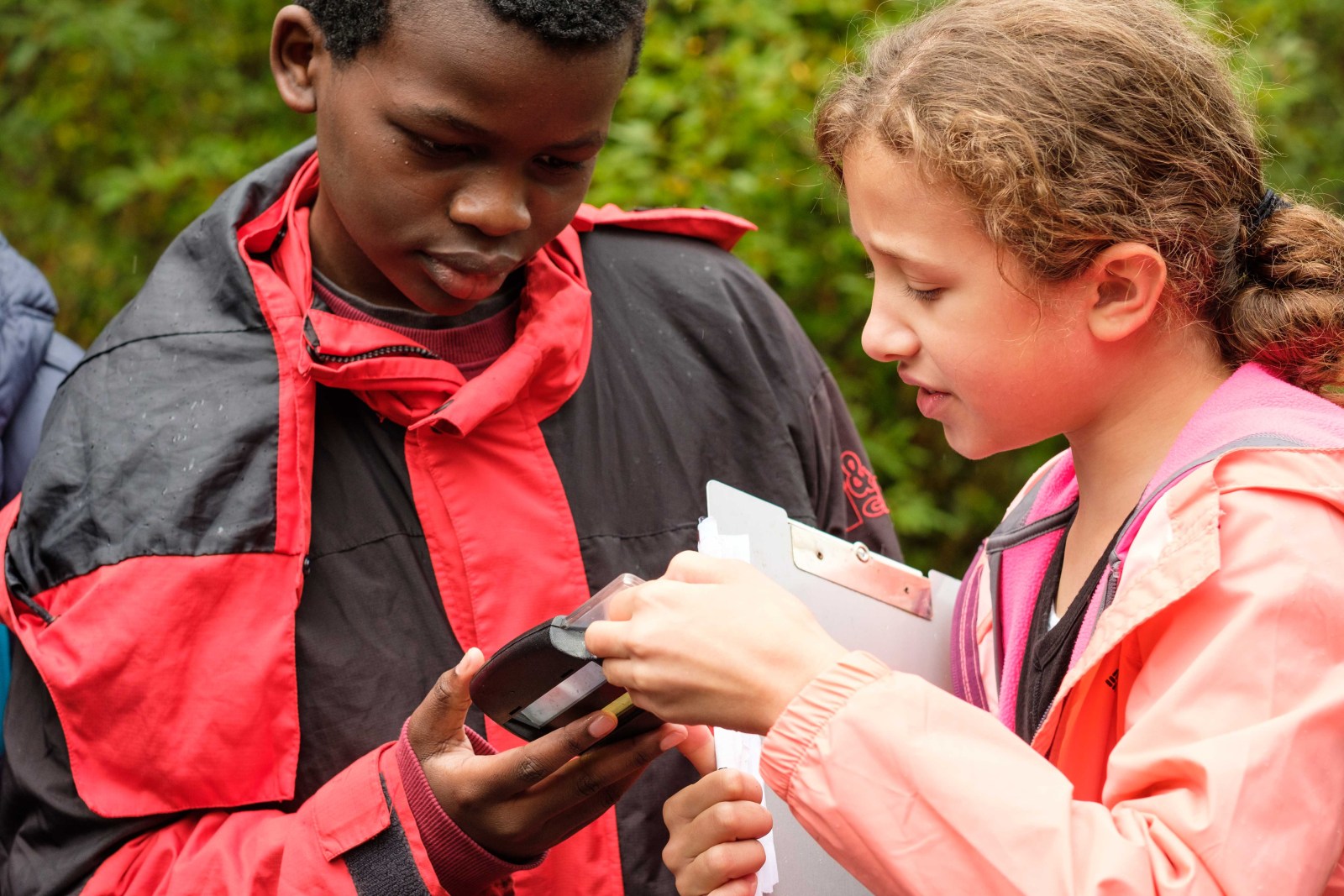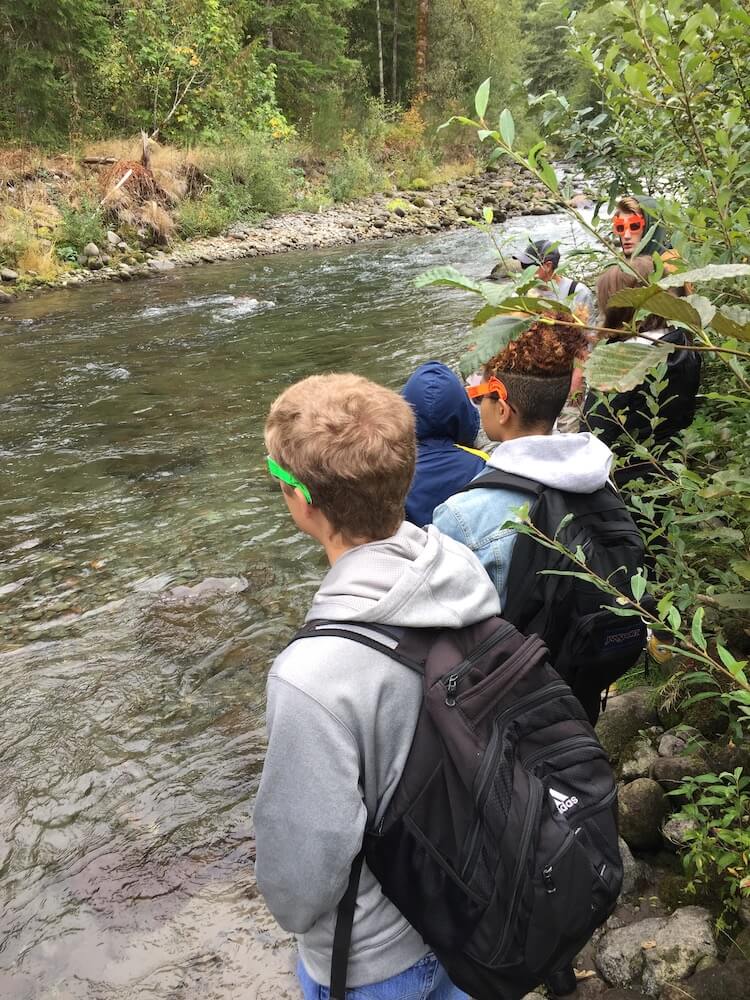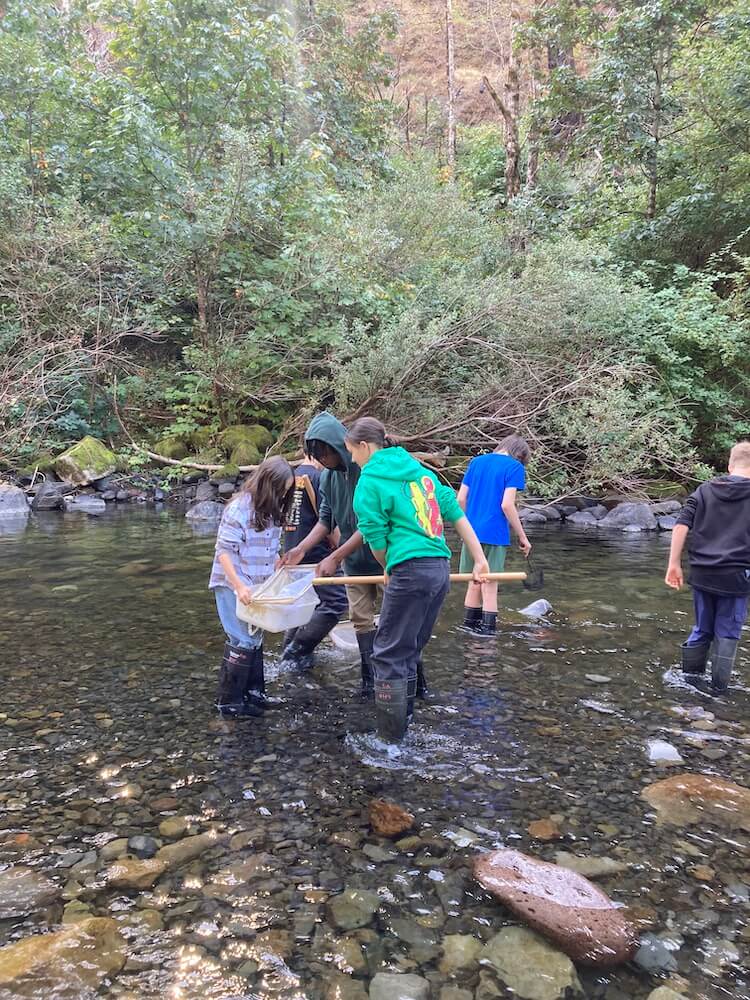 Salmon Watch is free for schools to participate in. Because of generous grants and donations, we are able to provide reimbursements for school transportation and substitute teachers, allowing students to participate that otherwise might not have this opportunity. As part of our application process, we apply an equity lens to all applicants, and schools are accepted based on: 
Our organization's diversity, equity and inclusion goals 
Economic need of school
School's student demographics
Rural status 
Commitment to incorporate curriculum and Service Learning Project
With partner organizations, we host events in the community to outreach to more people outside the school system. These events are also free to access and are meant to meet community members where they are at. Please learn what we currently have planned on our Event Calendar page.
There are a few events where there is a fee to participate. The money that World Salmon Council receives to host these programs cycles back into Salmon Watch, allowing us to waive the fee for other events. Similarly, your donations support WSC's goals to connect students and adults with nature and to ignite and empower community engagement.