Inspiring Champions of Mother Nature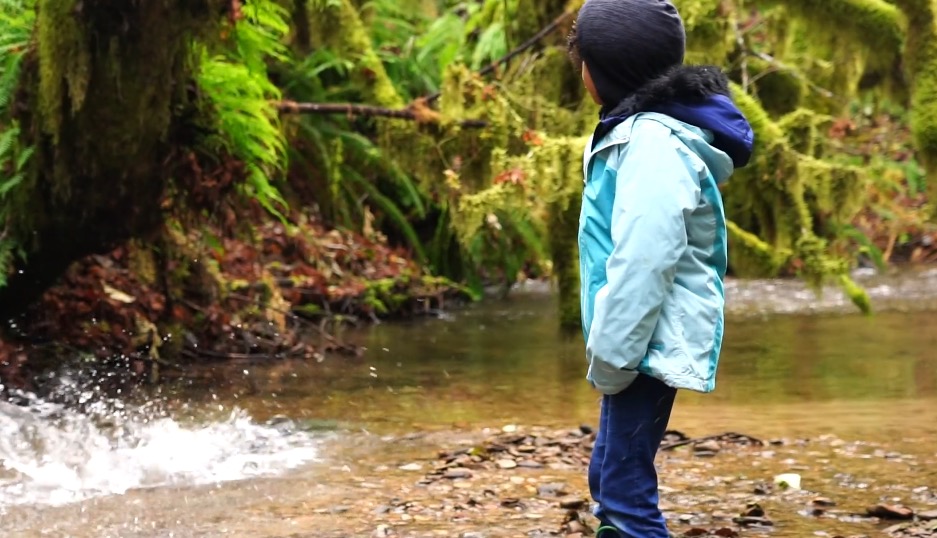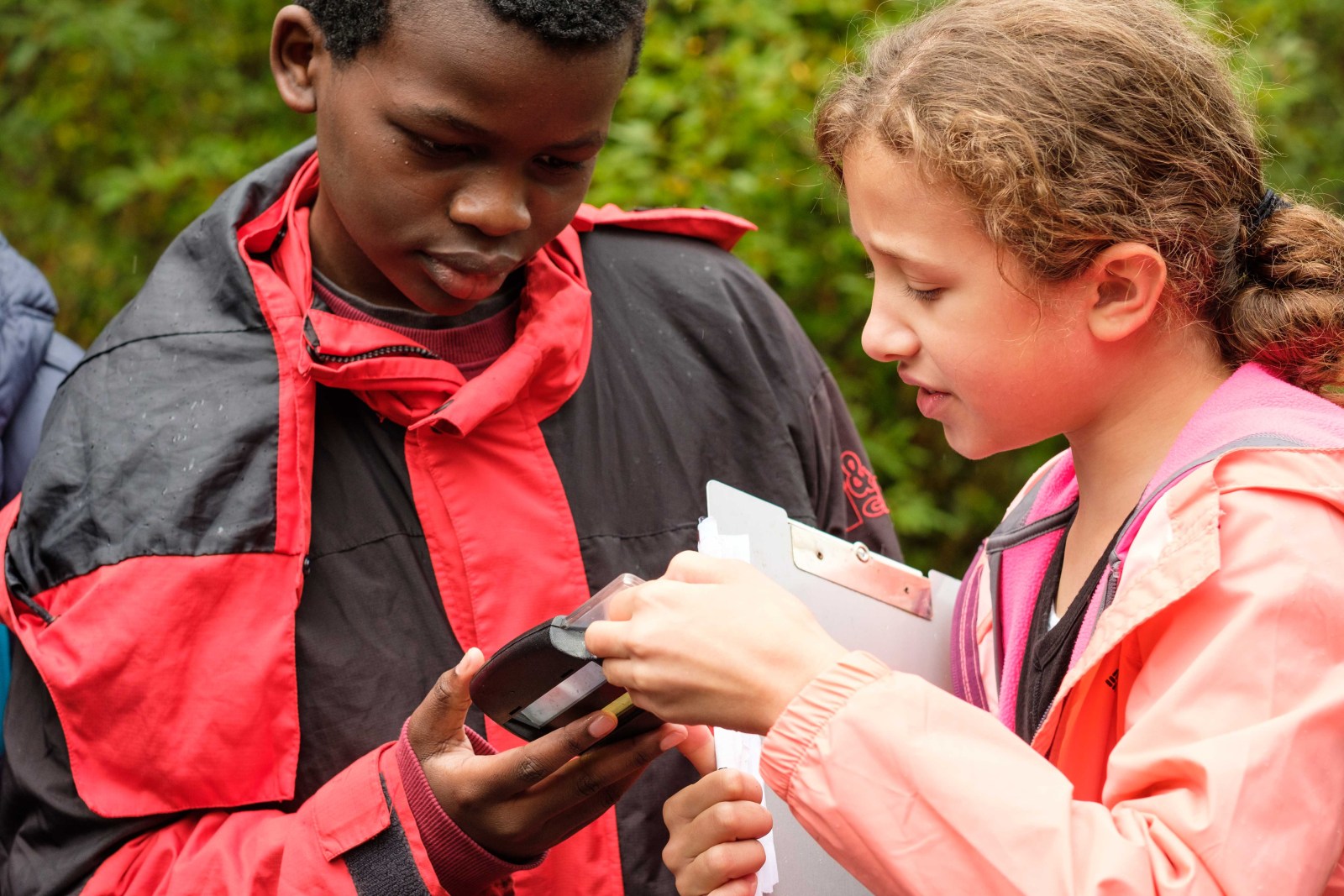 The World Salmon Council is a nonprofit organization providing environmental education in the Pacific Northwest.
Our mission is to provide accessible, experiential education about Pacific wild salmon and their ecosystem to connect students and adults with nature and to ignite and empower community engagement.
Our Vision is that human beings across the Pacific Rim will appreciate and understand that we are interconnected with salmon, a keystone species whose well-being mirrors the health of our natural environment.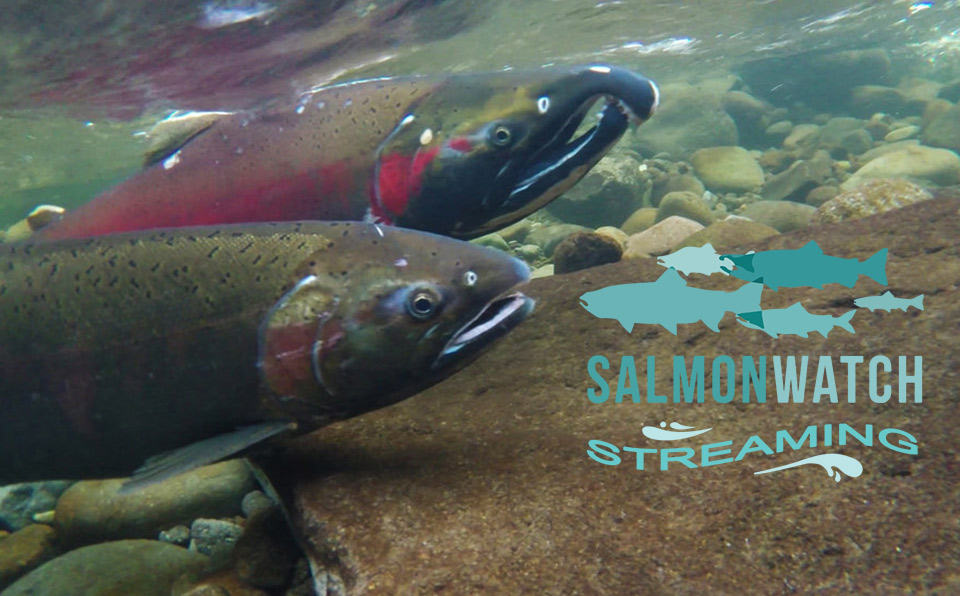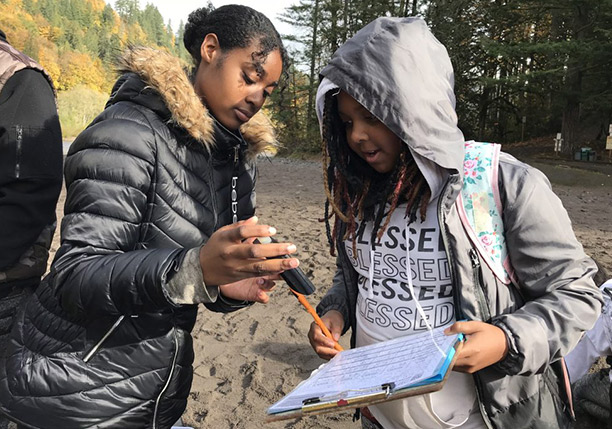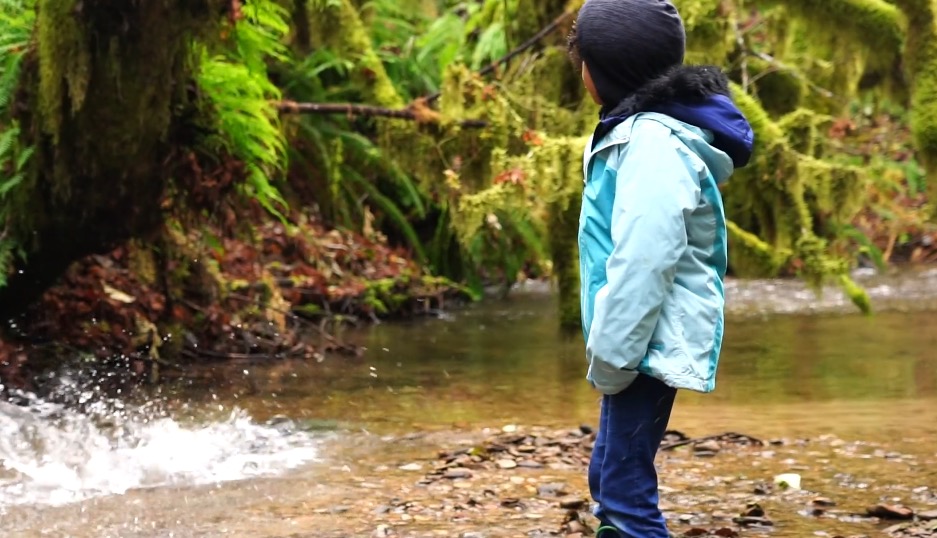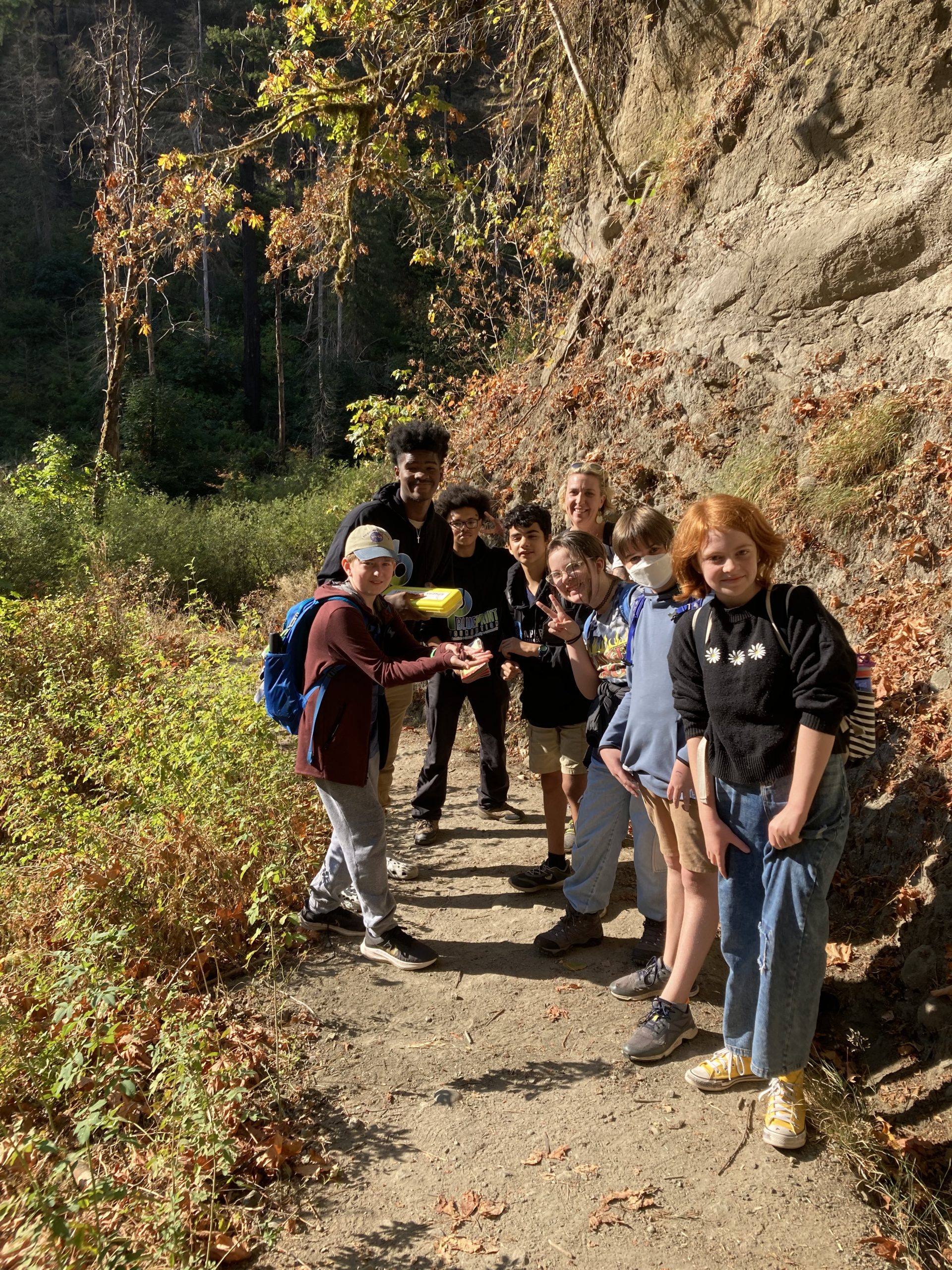 Diversity, Equity and Inclusion
The World Salmon Council strives to embody the mission of Diversity, Equity, and Inclusion (DEI) within our organization and in the wider world. We recognize that our world parallels the delicately intertwined riparian ecosystems of the Pacific Northwest that we study, and that none of us is free until everyone is free.
As we work to make environmental education accessible, relevant, and empowering to all, and to save and protect our natural world, we are also committed to supporting the work of eradicating racial injustice, wealth inequality, ableism, queerphobia, and oppression in all its forms. These missions are not merely aligned so much as deeply interconnected, and we are here to build sustainable community, center and empower marginalized groups, and use our platform to do what's right.
We recognize that this work requires constant growth and change, learning and unlearning, and that words are not enough.
We invite our community to join us in the work and hold us accountable.
The World Salmon Council is connecting to you from the contemporary and ancestral lands of Multnomah, Wasco, Kathlamet, Clackamas, Cowlitz, bands of Chinook, Tualatin, Kalapuya, Molalla and many other Tribes who have and continue to make their homes along the Columbia and Willamette Rivers.
The purpose of land acknowledgments is in part to recognize the vital relationship that exists between Indigenous people and their traditional lands. Click here to find out whose land you're on.