The World Salmon Council is poised to become a significant voice for promoting wild salmon conservation and healthy watersheds, and inspiring a life-long stewardship ethic in young people.
Sitting by the river and watching the salmon spawn inspired me to action more than any lecture, lesson or leaflet ever could have.
This experience really helped me to see my future. Now I know that I want to educate people, and hopefully pursue a career in helping to remove pollution from our water supplies.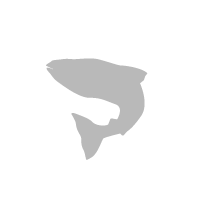 The oldest verified fossil for a freshwater version of the salmon is 50 million years old. Five to six million years ago salmon had fangs, weighed over 500 pounds, and were ten feet long. The modern Pacific Salmon emerged about two million years ago in the cold mountain streams of the Pacific Northwest.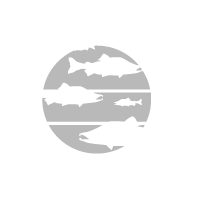 The World Salmon Council is a nonprofit organization providing environmental education in the Pacific Northwest. Our mission is to provide accessible, experiential education about Pacific wild salmon and their ecosystem to connect students and adults with nature and to ignite and empower community engagement.
We have 501(c)(3) nonprofit status and are a for-purpose environmental education organization.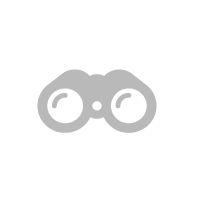 Using salmon as the focal point, Salmon Watch provides comprehensive, multidisciplinary education in the classroom, field study and in-stream observation, and community service projects. It only costs $45 per student to give them the opportunity to experience firsthand in a meaningful way the wonders of the natural world. Help us get more kids into nature!