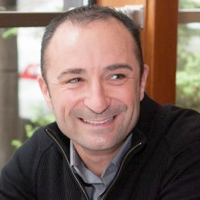 Michael Knapp

Co-Creator and Board Chair, Business Owner
A native Oregonian, Michael owns a boutique real estate financing business, located in the heart of downtown Portland. As a member of the global network Entrepreneur's Organization, he also serves on the aforementioned board as the Strategic Partnership Chair. His work within residential and commercial lending resulted in his invitation to join the regional 80/20 Club of Mortgage Professionals. A former fish biologist with a B.S. in fisheries biology from Oregon State University, Michael enjoys volunteering his time educating children within the Salmon Watch program. Since 2005, he has served on the Board of Bridge Meadows in Portland. When he is not working, Michael enjoys fly-fishing, ultimate Frisbee and sampling Portland's epicurean delights.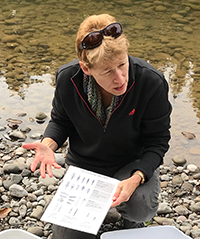 Laurie McDowell

Board Vice Chair, Former Educator – 30 years
I have been involved with Salmon Watch since I began teaching middle-school science in 1993.  I am and have been delighted with the curriculum, support, and volunteer educators that helped inform my classroom, both inside and outside.  I was fortunate to be able to take my students on field trips to the Cascades and Coast Range over the years, opening up a whole new experience in the outdoors that they might not otherwise have gotten.
Since I retired four years ago, I have joined the ranks of the volunteer educators.  I am thrilled that I have the opportunity to share my love of macroinvertebrates and stream-side habitat with students.  I enjoy sharing with students just how important a healthy watershed is for them, our community, and the Pacific Northwest.
Salmon Watch is an incredible and valuable program that keeps us all connected to our vital natural resources of which we are privileged to be a part.  It's up to us to keep it going for future generations.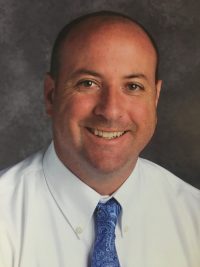 Joel Sebastian

Board Treasurer, School Principal
Joel has been an educator for over twenty years, as both a teacher and administrator in California and Oregon. His focus as a principal for the last 15 years has been around developing student voice and leadership as well as scholarship. Currently, Joel is the principal at Athey Creek Middle School in Tualatin.
At the Canby School District, he helped create a sister school relationship and exchange program with two schools in Korea. He has also helped develop a museum-quality art gallery and an annual forum for Nobel Peace Prize laureates to speak to students. When not at school, you'll find Joel outdoors with his family in the Mount Hood National Forest.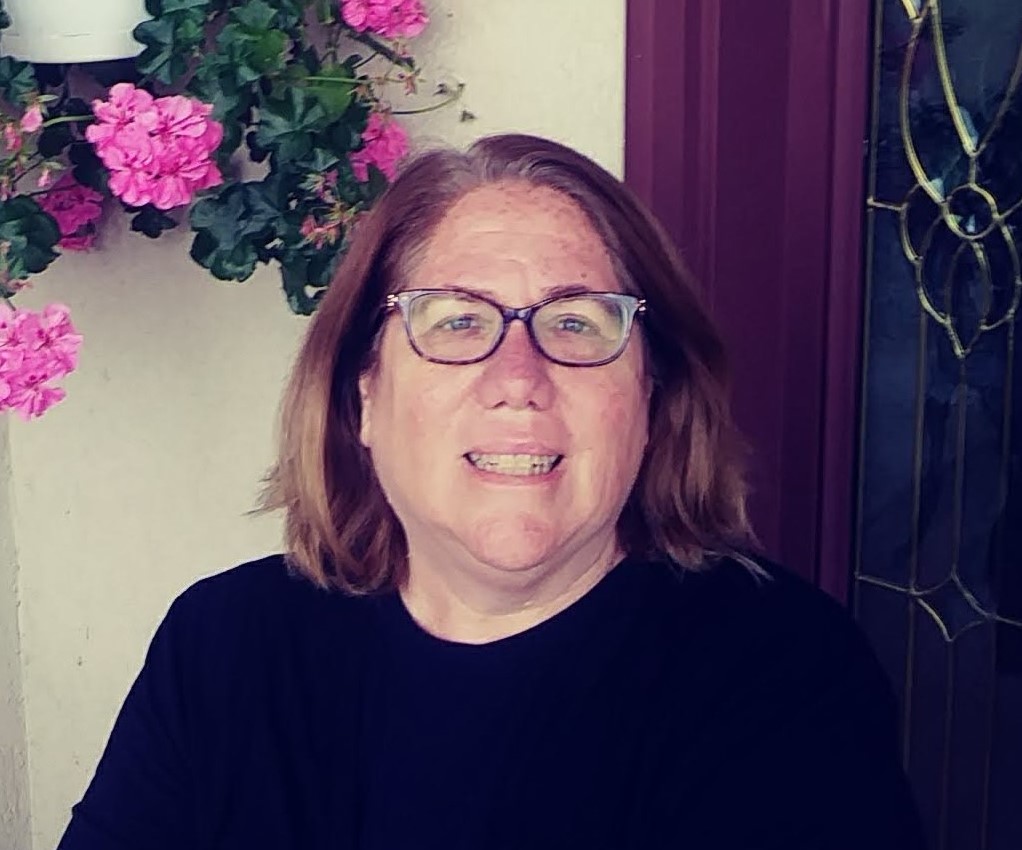 Liz Jensvold
Board Member, Retired Educator
Liz grew up in central New York and then went to Oregon State University. She became a science teacher and taught high school and middle school science in upstate New York and for Portland Public Schools for over 30 years. She raised her family in Beaverton and retired 6 years ago.
Liz first became involved in Salmon Watch in the late 1980's when asked for her suggestions regarding "What is it that teachers and schools would need to be able to get kids out in the environment to see live salmon in their natural habitat?" She thought we would need funding for field trip buses, professionals and career people to help lead the students in the field, And also equipment that the scientists use such as nets, dissolved oxygen kits and boots for wading in the water. 
While teaching middle school Liz was fortunate to take several Salmon Watch field trips to the Sandy and Clackamas Rivers with her students who were able to have their "boots in the water" to observe live salmon.  Liz has now become a board member and a volunteer to share this wonderful program with students.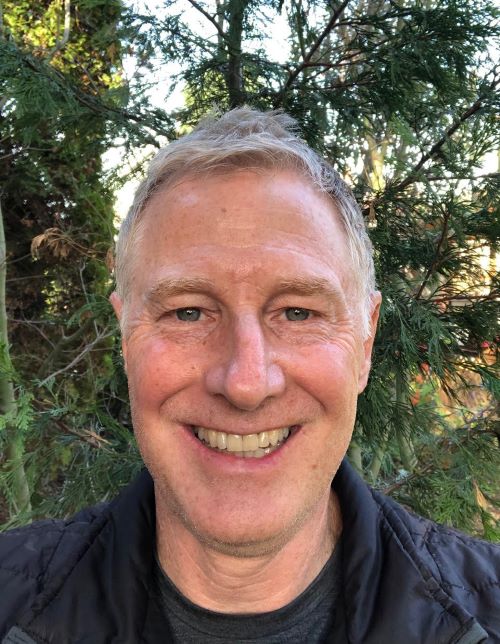 Walt Hollands
Board Member, Educator
Walt has been a science teacher for 30 years. After a few years at Oregon City High School he moved to Portland's Grant High School, where he has been ever since. He currently teaches AP Environmental Science, having helped create and teach a Northwest Ecology course for several years. As an educator, his true passion lies in helping his students to discover the intricate workings or their Pacific Northwest ecosystems. Walt has been using the Salmon Watch curriculum since 1994 and has taken students on more than 100 field trips in his career. He earned a bachelors in Biology from the University of Colorado and a masters in teaching from Lewis and Clark College. Before teaching, he worked for a water quality consulting firm in Colorado. As a whitewater kayaker, Walt enjoys encountering wild salmon in Oregon's rivers.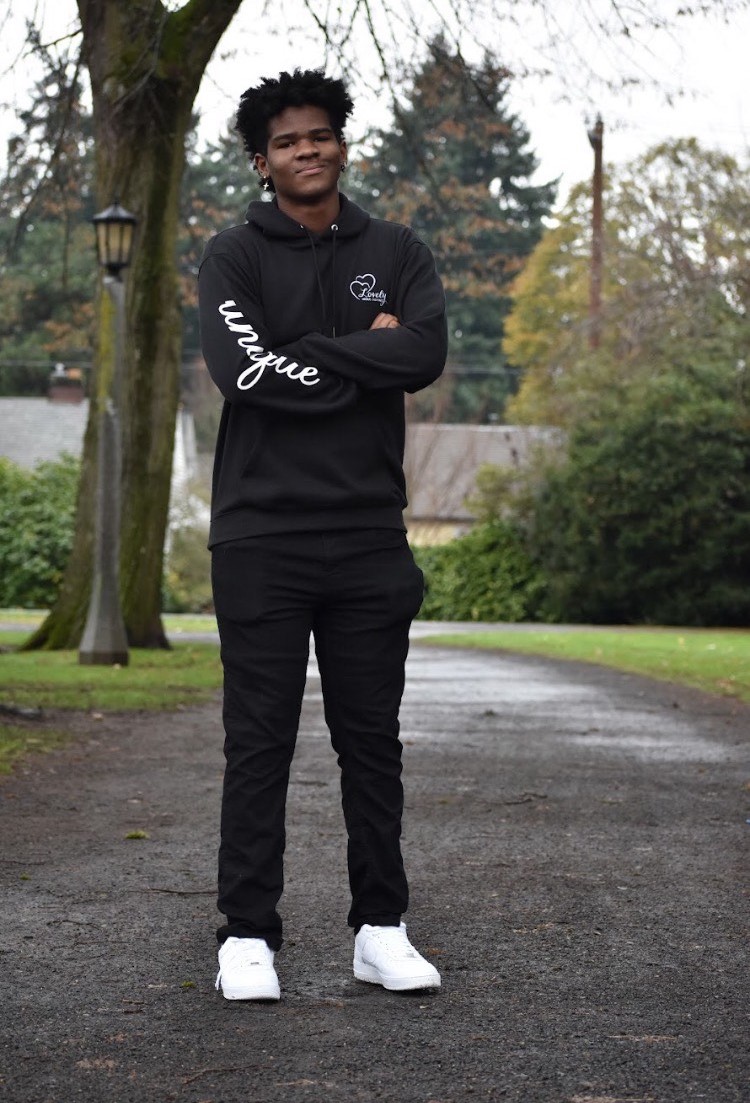 Jo'Sean Joseph
Board Member
Growing up Jj would've never thought he was so deeply interested in nature and the science behind it. His older brother was the first person to invite him into the outdoor spaces where he hit the ground running. Looking up to his brother he did everything that he could, following in his footsteps. Jj has been teaching and inviting others to have a good time outdoors since he was 13 years old. Now his mission is to be what his older brother was for him to other people. Nature is one of the things on earth that brings people together so why not give others the understanding and opportunity to see the beauty. During his free time, he loves doing social media content creation, gaming, and trying anything that he hasn't tried yet. There is so much to Jj that people don't know about. He highly recommends walking up and talking to him. If you are too shy then he probably already walked up to you first and sparked a great conversation. His Inspiration is "I know one day I won't be here to encourage people to come outdoors. So I take the time now to represent nature and get kids to do what I do, but better."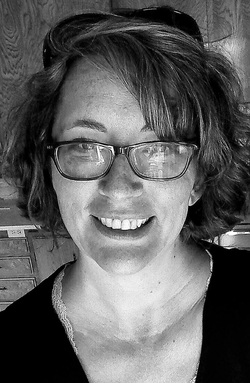 Kara Mortimer
Board Secretary, Educator and Administrator
Kara has been an educator for 30 years as a teacher, instructional specialist, and administrator.  Kara's interest in diversity and inclusion and place-based education started in the science classrooms at Marshall High School where Kara taught for 14 years.  She has a passion for making content relevant for and responsive to students with a current focus on teacher professional development to help educators create engaging, relevant classrooms for students.
Kara grew up in Kansas and went to high school in Portland, Oregon.  She attended college in southern California, earning a BS in Biology.  After college, Kara worked with adjudicated youth from Los Angeles County when the epiphany hit: "Wait, I could work with teenagers AND still do science if I was a science Teacher?"  This realization put Kara on the path that she continues today..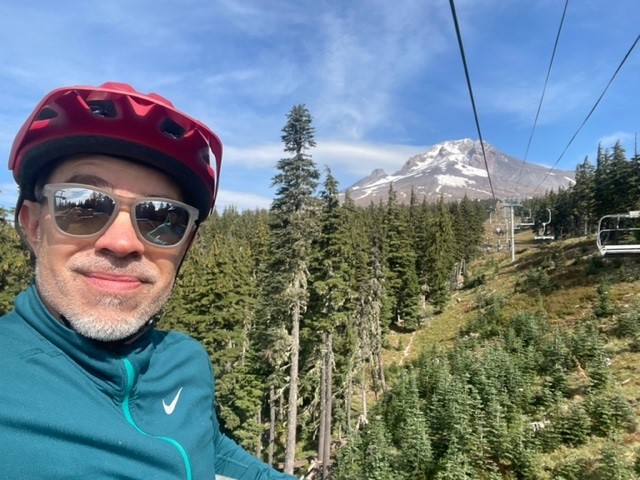 Justin Dauphinais
Board Member, Consultant
Justin Dauphinais a proud father of three daughters and one son and a member of the Turtle Mountain
Band of Chippewa Tribe. Justin has a strong sense of his Anishinaabe/Ojibwe/Chippewa culture and
traditions that have been passed on to him by his father and many other elders. Mr. Dauphinais has
been involved with and participated in various non-profit organizations and environmental groups
throughout his life. Justin Dauphinais has a B.A. in Geology from Minot State University in North Dakota
and is a Senior Consultant at ERM with over 18 years of experience as an environmental geologist and
safety professional. Camping, hiking, fishing, running, snowboarding, and mountain biking are a few of
Justin's favorite outdoor activities. Justin got "hooked" at Salmon Watch the first time he volunteered
and saw the glow on students faces being in nature for the first time.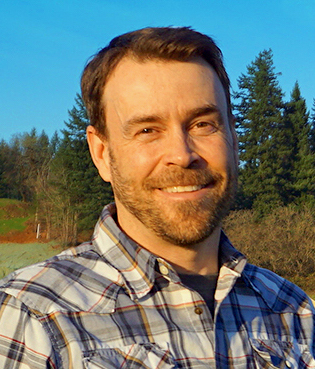 Matt Little (he/him)
Executive Consultant
Matt is an outdoor enthusiast who has spent his career focused on conservation. After studying biology at Dartmouth and public policy at the Maxwell School of Public Affairs, Matt went to DC to help improve our nation's conservation policies. After serving in EPA's Wetlands Division and advising Members of Congress, including the late Daniel Patrick Moynihan of New York, Matt moved to the Pacific Northwest to be closer to salmon and wild places.
For the last 20 years, Matt has helped lead many nonprofit conservation organizations in the region, including the National Wildlife Federation, the Oregon Natural Desert Association, and the Cascade Forest Conservancy, where he served as Executive Director. In addition to helping provide executive services for World Salmon Council, Matt is the Policy Director for Ducks Unlimited. Matt has served on many advisory and collaborative groups in Oregon and Washington, and he is the Conservation Chair of the Backcountry Hunters and Anglers, Washington Chapter. Whenever possible, Matt is outside exploring our great public lands and waters with his wife and two little girls.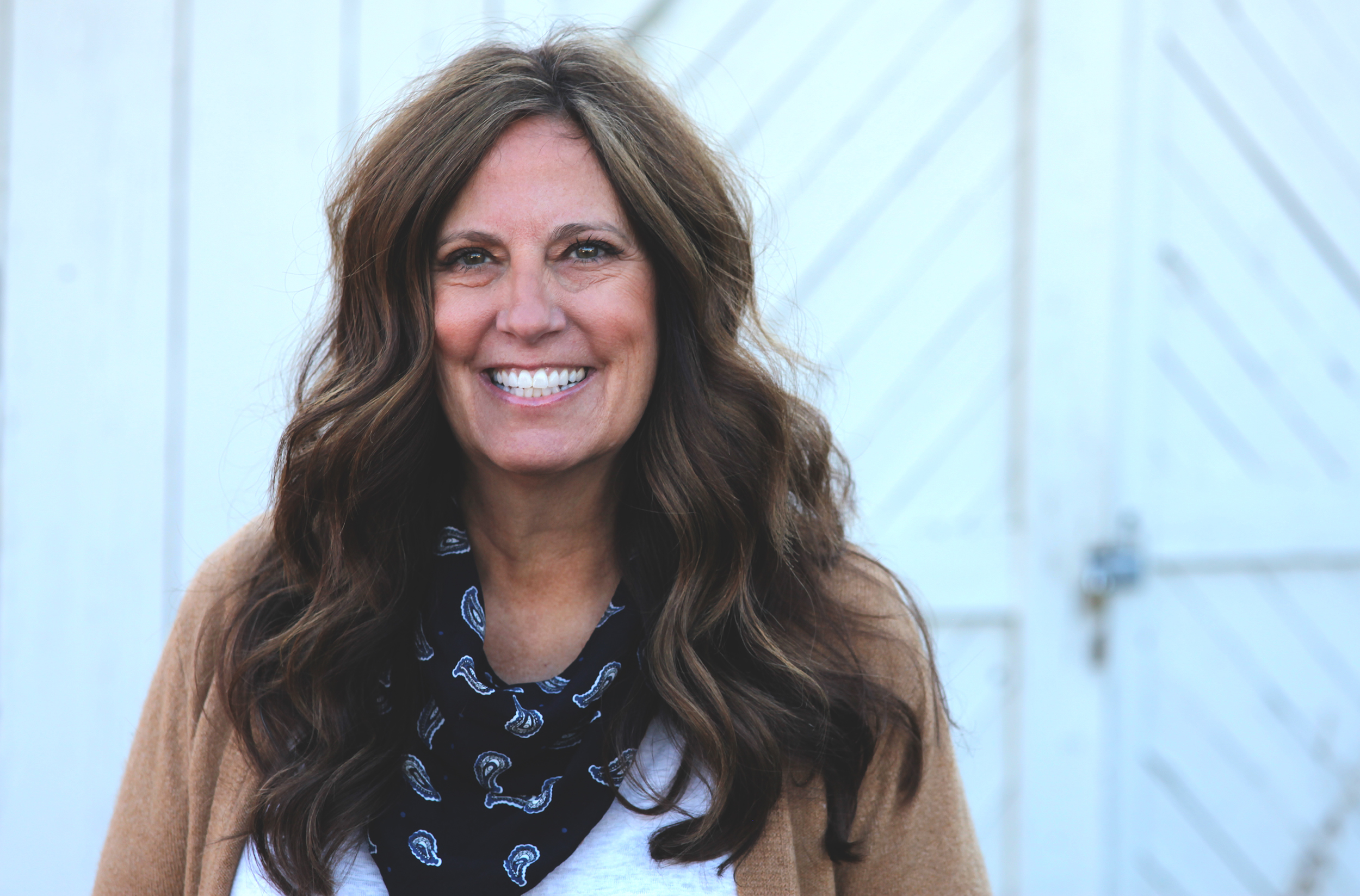 Kelley Brent
Administrative Consultant
Kelley has a deep passion for public service. She has been an HR and Administrative Professional for a non-profit serving survivors of domestic violence and sexual assault since 2008. Before entering the work force Kelley spent most her days volunteering in the Bend, Oregon community while raising her three boys. During that time, Kelley also earned her degree at Central Oregon Community College, then studied Education through Eastern Oregon University. Her favorite places to be outside of work are hanging out with her family, traveling to tropical places, and taking in the sunshine while floating on the lake in her pontoon.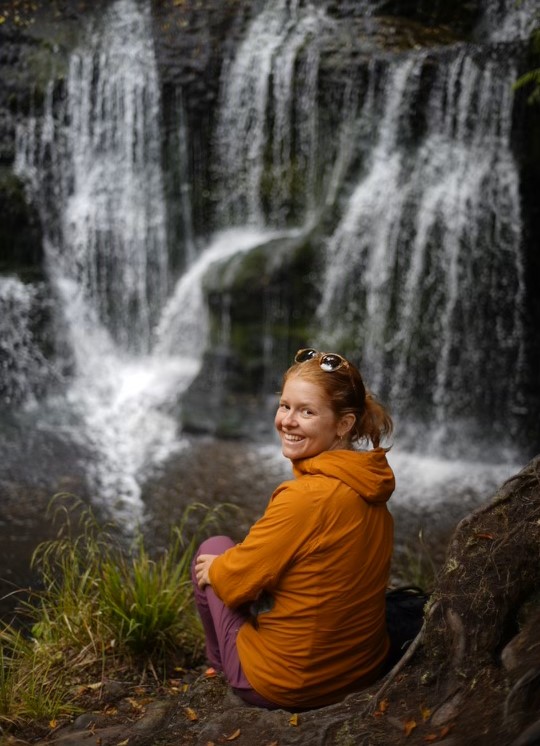 Makayla Simmer
Program Manager
From an early age, Makayla has been fascinated with ecosystems of mountains and oceans. She started off her life by surfing, snorkeling, and exploring the natural wonders of Maui. Because of those experiences, she is dedicated to educating people about the outdoors and protecting it. Makayla's curiosity has led her to travel around the world to see all different kinds of ecosystems and animals. She has protected turtles on the beaches of Maui, studied species of the East African Savanna, and shoveled elephant poop in Cambodia. 
Makayla is a passionate outdoor guide, educator, and adventurer. She has worked with youth to engage them with the land and teach skills to build confidence in the outdoors. She has assisted with running an outdoor organization for Lewis and Clark College and training new leaders.
Makayla moved to Portland, Oregon to attend Lewis and Clark College, where she got her BA in Biology and Environmental Studies. Living in the Pacific Northwest, Makayla has fallen in love with the mountains, rivers, flora, and fauna here. As a keystone species, Salmon have fascinated her as they connect marine and terrestrial ecosystems. 
In her free time, Makayla will be biking, hiking, spending time on rivers and lakes, cooking, and making art.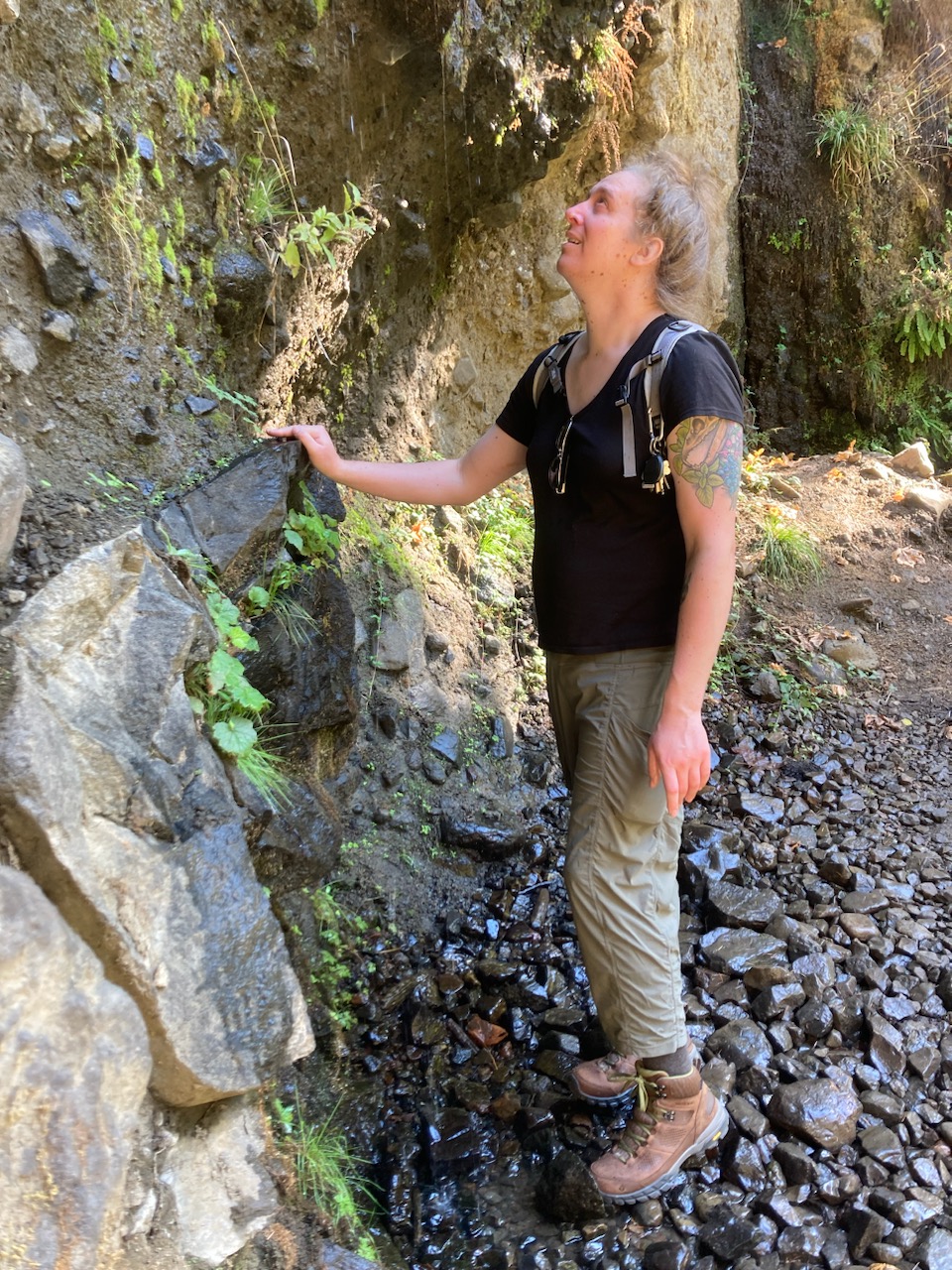 Holly Etherton
Program Development and Outreach Manager
Holly grew up in Oregon and has worked all over the West Coast, from California to Alaska. They went to Oregon State University and got their bachelor's degree in Fisheries and Wildlife. They have worked for several state and tribal entities organizing fisheries and engaging with communities that heavily rely on fishing. Holly has also been involved with the American Fisheries Society as a Section President. They most enjoy working with data, fish identification, and doing community outreach.
In their free time Holly enjoys playing music, free diving, foraging, and making wild foods with friends