Blog/News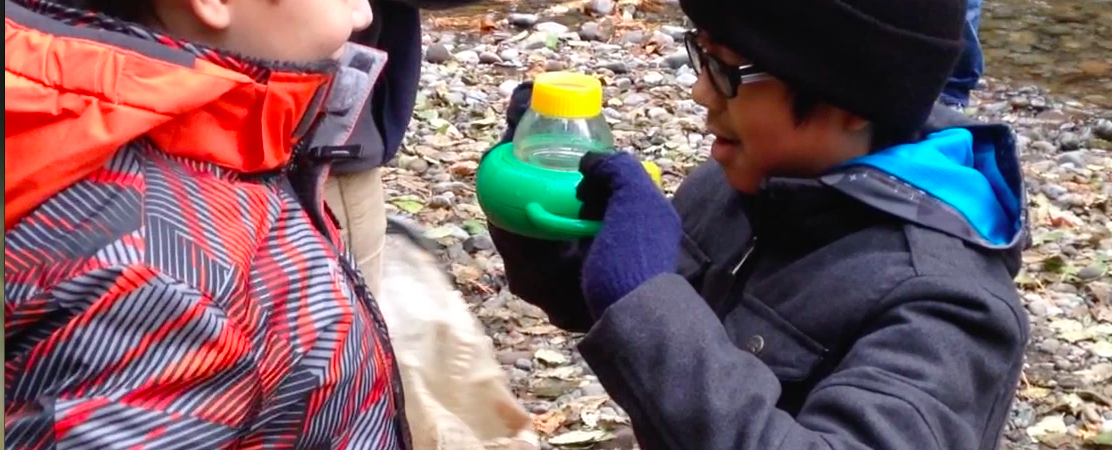 This past fall, World Salmon Council was privileged to continue our partnership with Youth Ecology Corps for a third season.
Youth Ecology Corps lost its federal funding this year and could not continue to operate its program past the fall. WSC is extremely grateful for the opportunity to have worked with YEC for a final season, and we documented the experience in a short video.
Youth Ecology Corps was a career-readiness program operated though Metro and Mt. Hood Community College that provided valuable experience in environmental restoration and natural resource management job skills for at-risk youth. Each year of the partnership, WSC provided training to YEC crew members to teach field stations on Salmon Watch field trips with Walt Morey Middle School.
Through Salmon Watch and other activities, Youth Ecology Corps crew members built leadership skills and confidence, gained knowledge about natural resource career fields, and developed skills to help them enter those fields.
Trevor, YEC crew member, says, "Through the entirely of YEC and Salmon Watch I've definitely gotten more comfortable in a leadership role. It was really cool just realizing that I was a lot more capable than I thought I was."
Read more ›