2015 Annual Report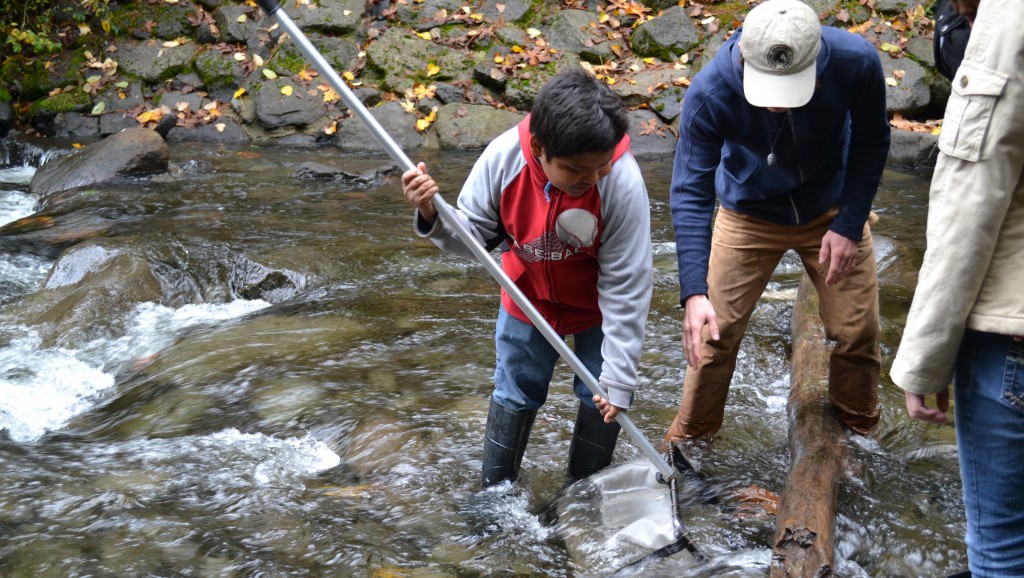 We are excited to share our annual report on the accomplishments of World Salmon Council and the Salmon Watch program over the past year.
If we want our youth to value their natural heritage and make informed decisions about natural resource issues as they become adults, we must give them opportunities to understand and relate to the natural world on a personal level.
We know that you share our passion for providing innovative learning opportunities for children, connecting kids to nature, and protecting salmon populations and the ecosystems that sustain them.
As you read this report, we hope you share in our sense of accomplishment, as well as our excitement and optimism for the future.
Thank you for all that you have done and will do to help us achieve even greater success in the 2016-2017 school year and beyond.