Support Us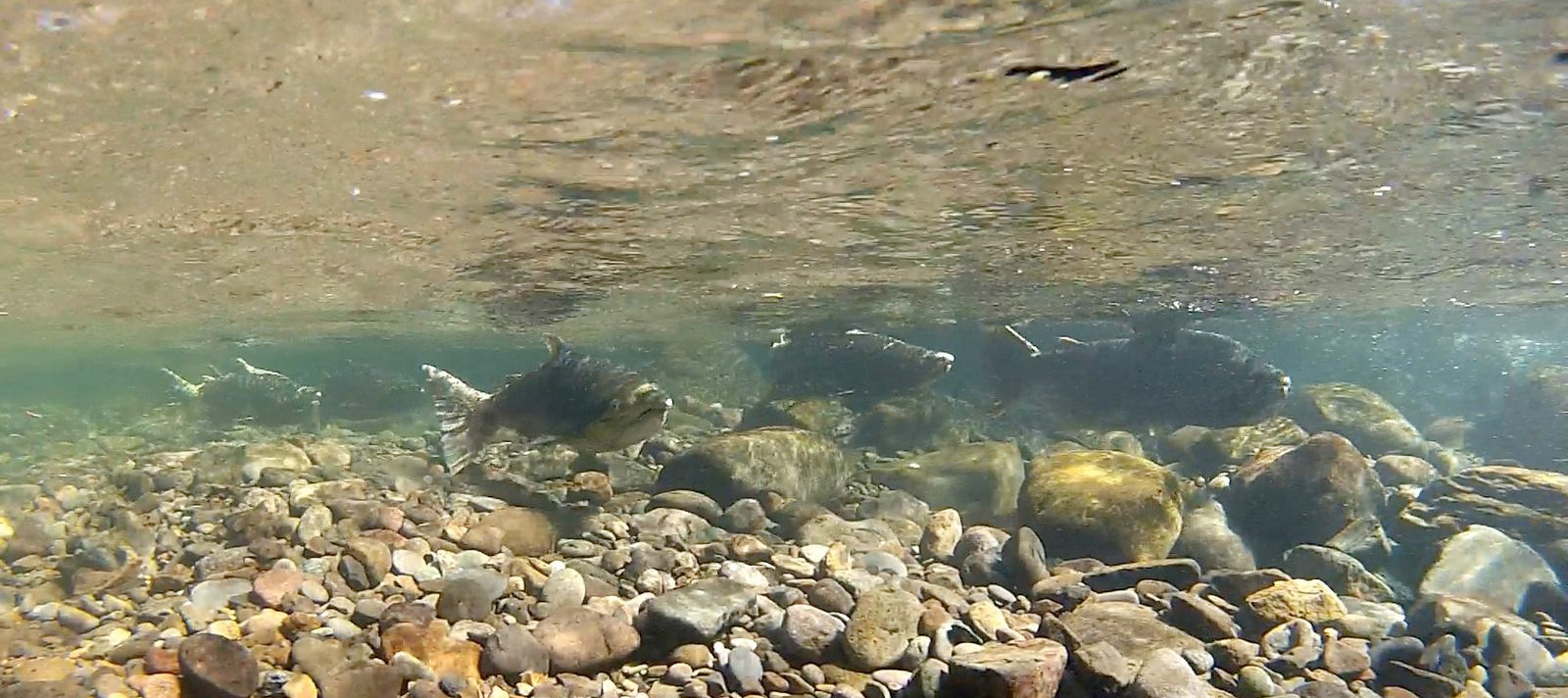 ---
Salmon Watch has made me a better teacher… It has taught me how to instill in my students a sense of wonder for the natural world.

— Walt Hollands, Science Teacher, Grant High School (Portland)
---
World Salmon Council is working hard to ensure that even more students have the unique and meaningful learning opportunities that Salmon Watch provides.
With your support, in 2018 we will grow our Salmon Watch Student Leaders program, move forward on diversity, equity, and inclusion initiatives, and expand Salmon Watch throughout the greater Portland metropolitan, SW Washington and Columbia Gorge regions to educate, engage and empower thousands of middle and high school students.
$1,000 sponsors a Salmon Watch community service project
$500 supports a class field trip
$250 helps translate a lesson or activity guide
$100 restocks scientific equipment for a field trip instruction station
$45 supports one student in the full Salmon Watch program
Don't forget to ask your employer if they match contributions.
Thank you for your investment!
World Salmon Council is a 501(c)(3) nonprofit environmental education for-purpose organization. Our federal tax ID number is 38-3886799. Donations are tax deductible to the full extent permitted by law.
Please contact Rachel Walsh with any questions.